At The EDPA
It's All About The Horses
First and foremost the mission of the EDPA is to certify providers with specialized education in the field of equine dentistry. Our goal is to promote qualified care through proper techniques, resources and continuing education for the betterment and health of the horse. Learn more and become a member today!
The EDPA is an approved Equine Dental Provider Certifying Entity for the State of Texas, Oklahoma and Minnesota. Please see our Continuing Ed/Certification page for more details. Check out our News, Events and the Professional Development pages for details.
The EDPA is a 501 (c) (3) Non-Profit Organization.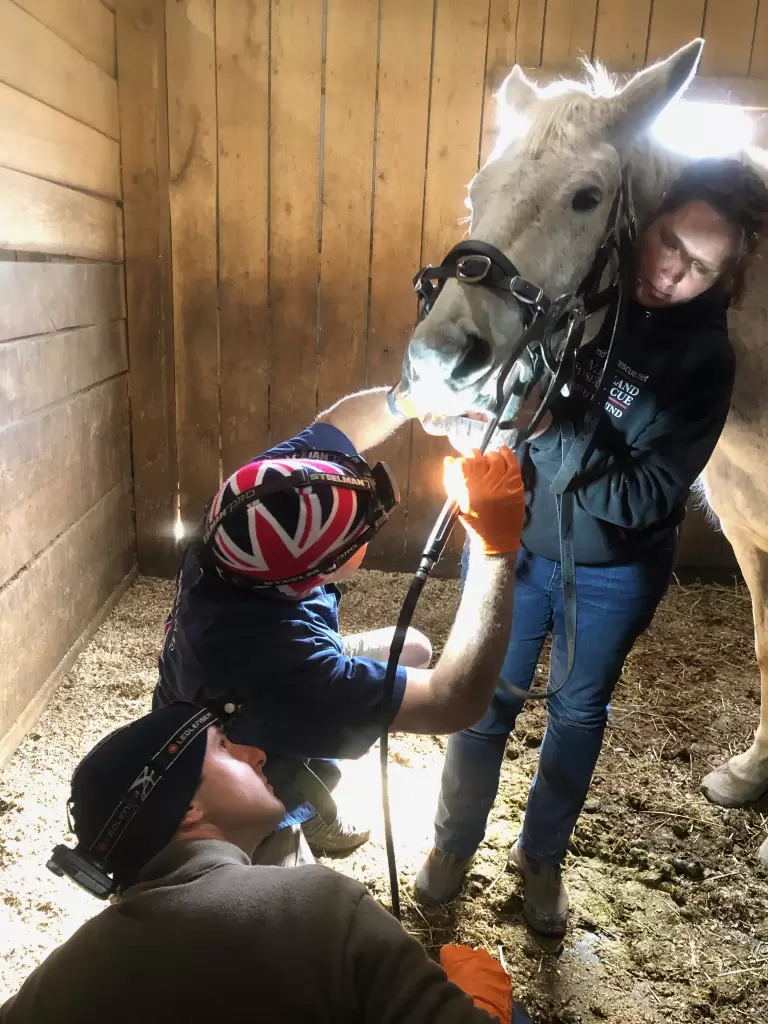 premium service
What We Offer
The industry needs more qualified providers who are caring for our equine friends. If you are in this field you owe it to yourself and your patients to learn more
Get Involved Today and Become a Member! There are many benefits to being part of this organization
We offer continuing education for veterinarians, vet techs, and equine dental providers.
individual approach
The Perfect Place for
Equine Dental Providers
We appreciate your trust in the EDPA! Our members trust us and our certification because they know we are the best.
Upcoming Events
You Won't Want To Miss
Equine dental providers of america
We Take Good Care of Your Providers & They Take Good Care of Your Horses