We Offer
Educating, Certifying
and Promoting High Level Horse Health
Equine Dental Providers of America a 501(c)3 non-profit organization was founded on the idea of the health and betterment of the horse and educating providers and horse owners.

Due to the need for proper certification and an increase in equine dentistry in the USA, the EDPA was formed to educate, certify and promote the health of horses and proper dental techniques. The goal is to continue research and development of techniques and procedures with a high standard of care and compliance for all equine dental providers.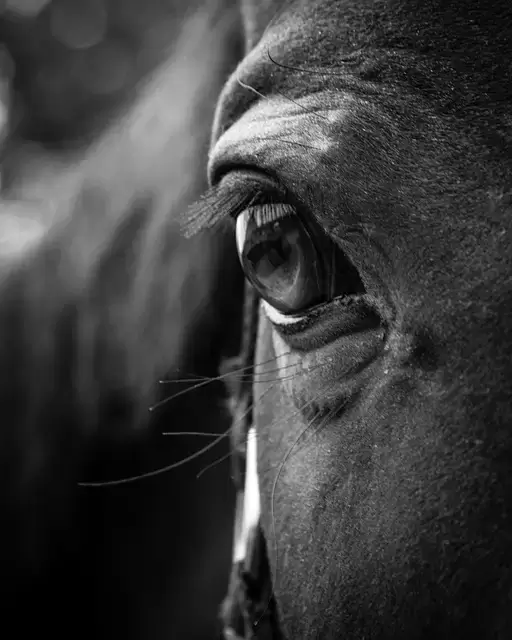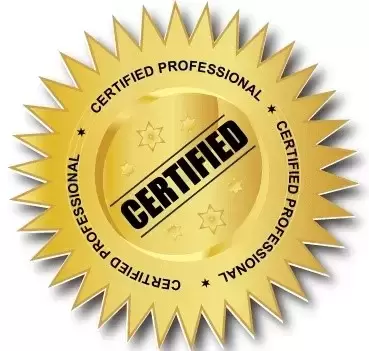 The industry needs more qualified providers who are caring for our equine friends. If you are in this field you owe it to yourself and your patients to learn more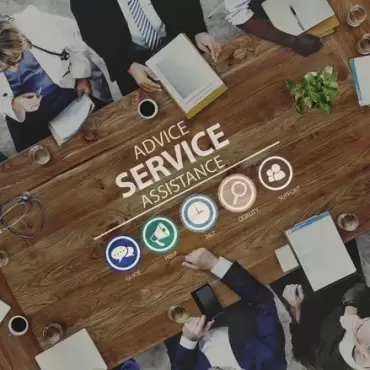 $125 Annual
Get Involved Today and Become a Member! There are many benefits to being part of this organization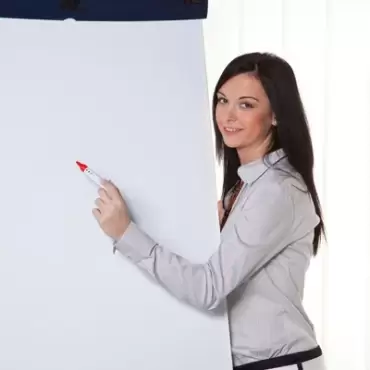 We offer continuing education for veterinarians, vet techs, and equine dental providers.
Certify Today
We Take Pride in Equine Quality of Care at EDPA